Do you want to stay connected with your friends and family on social networks while you are in China? Maybe you're interested to start a blog in China about your adventures. Or perhaps you want to keep enjoying your favorite websites and watch your favorite TV shows while in China?
If you answered yes to any of these question, then you definitely need what as known as a virtual private network, or VPN in China.
Let's look at how VPN works, why you need it in China, and our recommendation for a Great VPN.
What is a VPN?
The acronym "VPN" stands for Virtual Private Network and at its core, it allows for a private, encrypted connection across a public network (such as the internet).
Why VPN is useful in China?
The reason a VPN is still so useful in China in 2020 is because a VPN allows you to circumvent both China's censorship as well as the geo-blocking of certain services. … This means you can access Facebook and any other website that is available in the US even if it is blocked in China.
VPNs give users the ability to bypass China's Great Firewall and the country's government allows these services to operate to some degree. Although the Chinese government has banned private, unregistered VPN services, it does allow government-registered ones to operate in the country.
China vs VPN Providers
China is cracking down hard on VPNs, so even some of the most reliable VPNs don't work there anymore. Thankfully, I have a new way of testing to find the VPNs that really do break through the Great Firewall of China.
The Chinese government blocks thousands of websites that many of us use every day. Even Facebook, YouTube, news outlets, and major messaging apps, gave in to China's intense firewall.
Which VPN Provider is best for China?
Not every VPN is optimized for breaking such blocks, but the right ones still operate in mainland China. I've tested hundreds of elements in 300 different elite VPNs, using a new approach to research and testing, and the results surprised us. we only found that TrueVPN truly reliable and can grant you internet freedom in China.
Best & Highly Recommended for China
TrueVPN is one of the leading VPN providers in 2020, TrueVPN's network have more than 2000+ geolocated VPN servers optimized for china and especially-made VPN servers optimized to work with Streaming and gaming. In addition to that, TrueVPN uses a very high encryption to grantee the best security and privacy for the users with Zero-log privacy policy.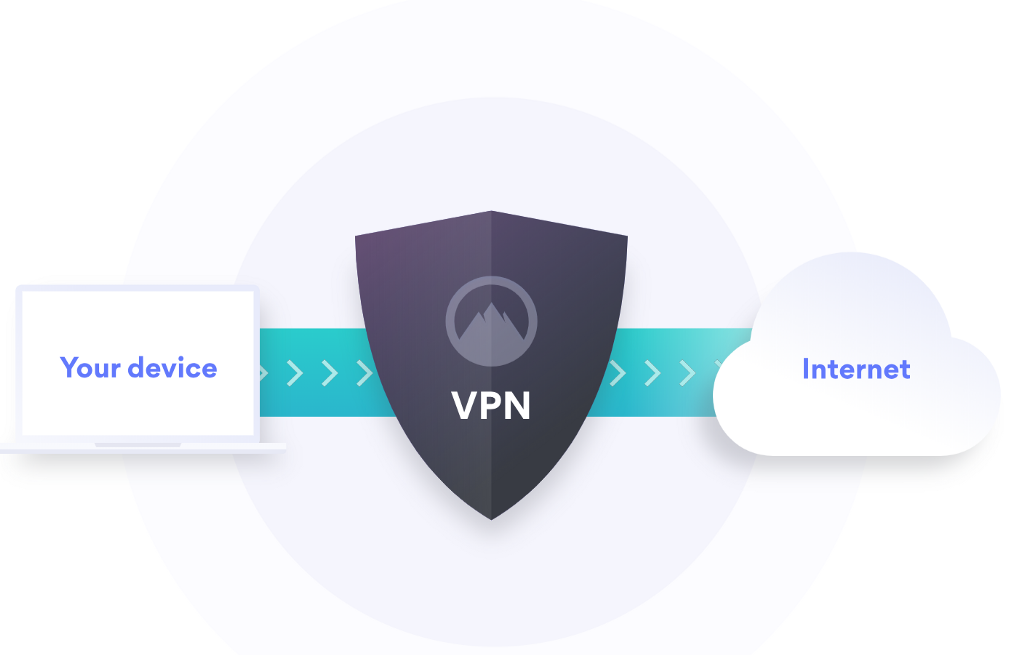 Advantages of TrueVPN
Clean and easy to use UI
Really Powerful and Ultrafast
Ultra-secure and uses modern protocols
Allows users to switch between protocols.
Offers extra tools for protection
Disadvantages
Available only for iPhone and iPad
Since TrueVPN focuses on Security and privacy, Our team is working hard to push its apps for other platforms as well.
Download TrueVPN
TrueVPN is free and always will be, And for users who looking for premium services or dedicated VPN servers can subscribe to TrueVPN Premium
If you have an iPhone or iPad or any other iOS device, You can get TrueVPN from Apple's AppStore
Conclusion
If you looking for a best VPN that works in mainland China, Then TrueVPN is your best choice, TrueVPN can be found on Apple's AppStore for iPhone and iPad for free.